New Delhi, Lifestyle Desk. Iconic Roads: Each country has its own history, due to which you will find historical monuments almost everywhere.
Apart from this, many things like beautiful cities, markets, sea, waterfalls, museums, food will be found there. But apart from this, there are many countries where the highways are worth seeing. They are so beautiful that you must visit them once. So let's know about 7 such roads of the world where you will be surprised to reach!
Great Ocean Road, Australia
Located along the southern coast of Australia, the Great Ocean Road is a must-see highway. You will get amazing views from beach towns to parks, cliffs, many light-houses and the most popular apostle rock formations on this route.
Atlantic Road, Norway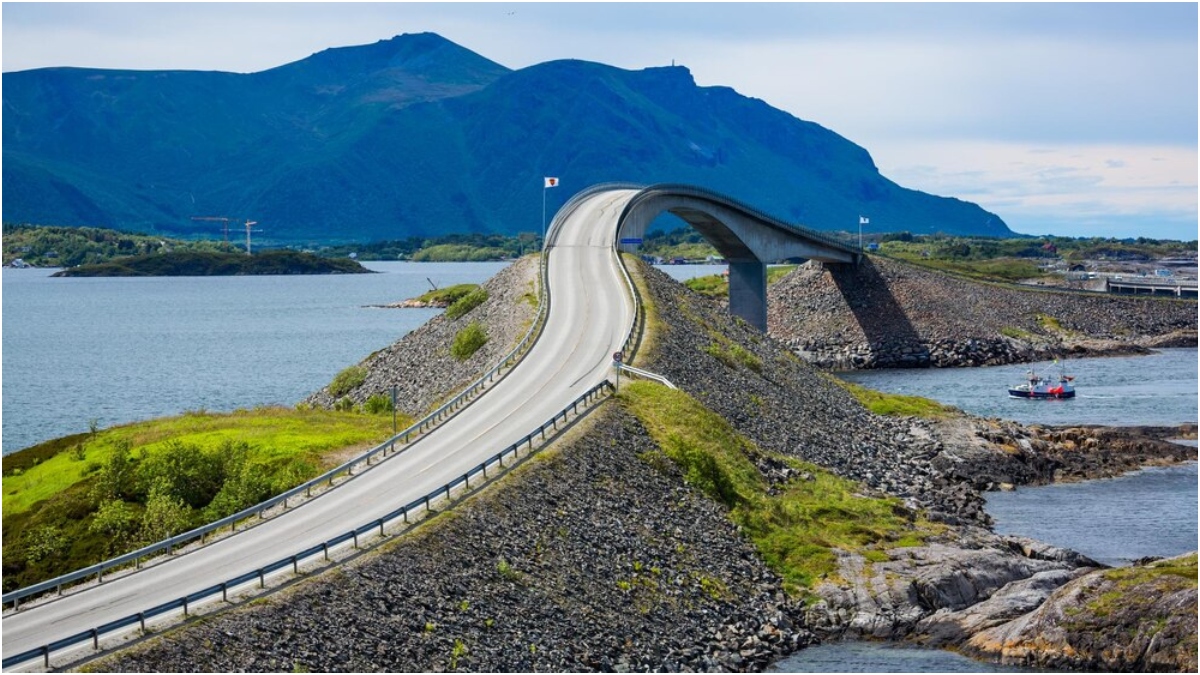 Norway's Atlantic Road is 8 km long, which runs from Karvag to Vevang. There are a total of 8 bridges on this road, which are more than one.
Amalfi Coast Road, Italy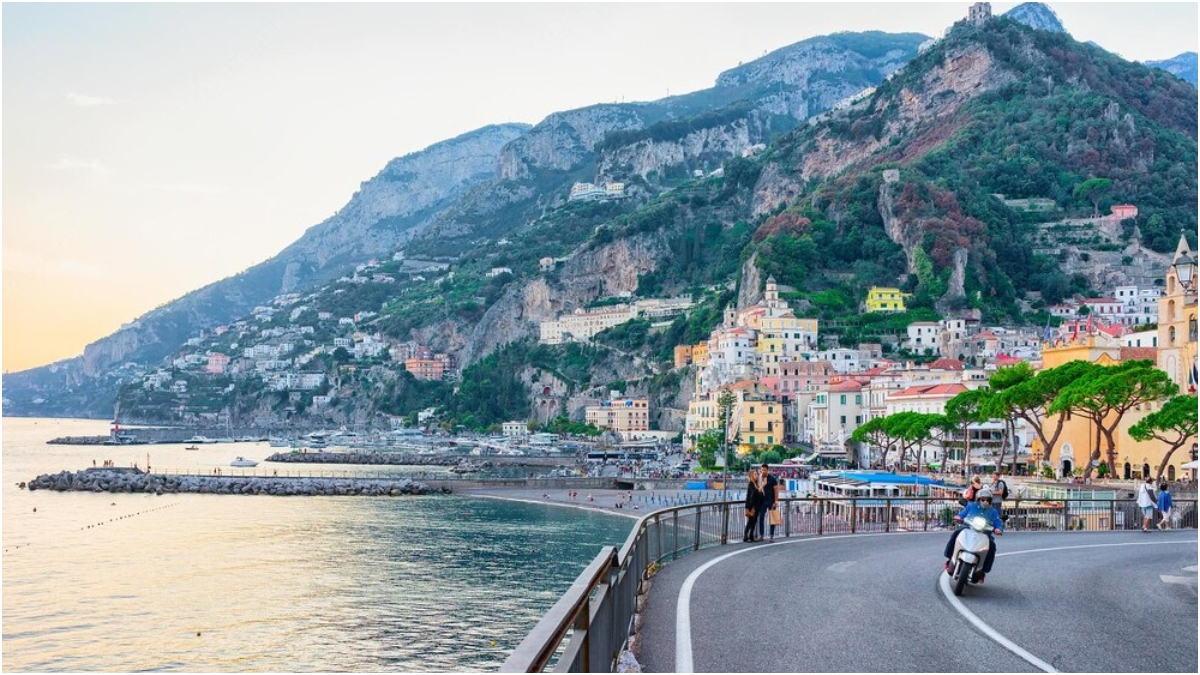 This road is known for its colorful villages and beautiful coastline. This area is perfect for road trips.
Hana Highway, Hawaii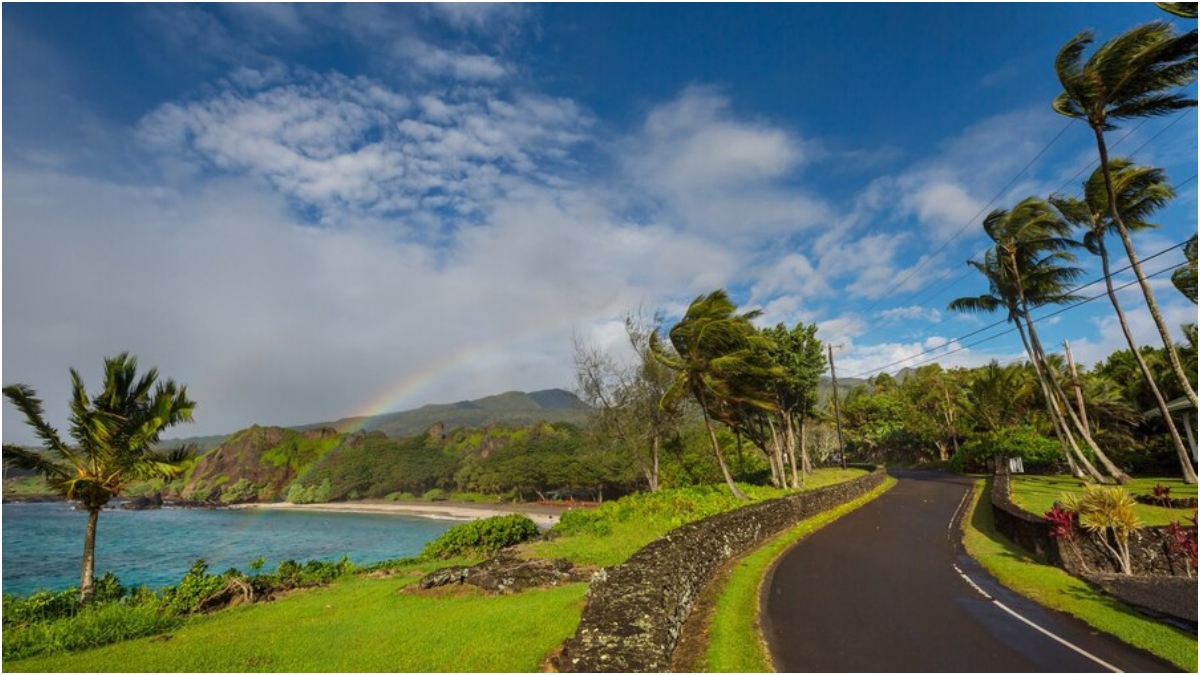 Beautiful ocean views, lush rainforests, numerous waterfalls and much more await you on the gorgeous Hana Highway.
Chapman's Peak Drive, South Africa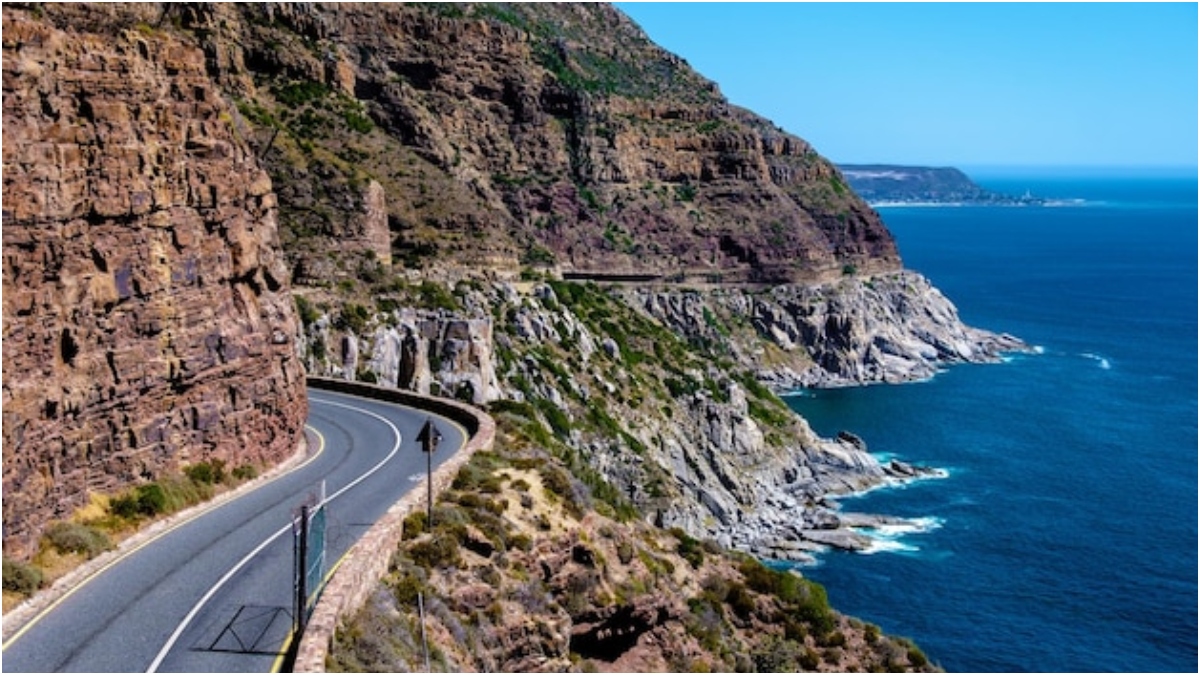 This road overlooks the beautiful sea as well as huge cliffs along the way. However, it is advisable to drive carefully here as the turns are sharp.
Valley of Fire Road, Nevada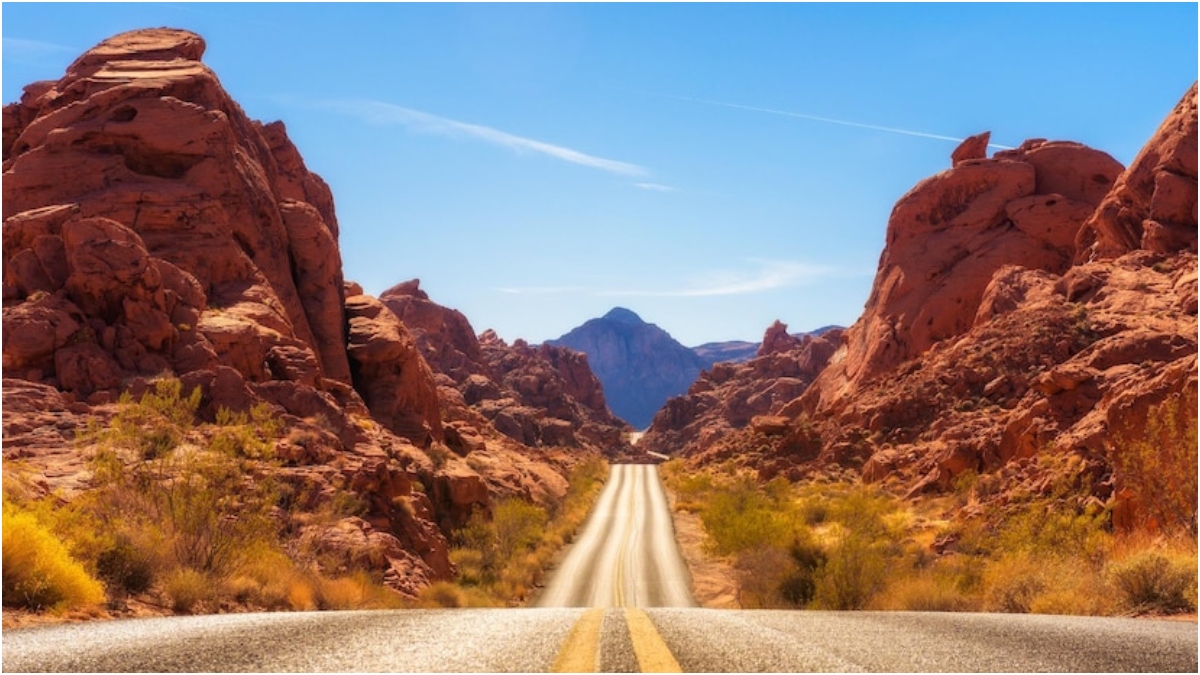 Prepare to be amazed by the amazing red sandstones on this road. As far as you can see, you will see only beautiful stone formations.
California State Route-1, US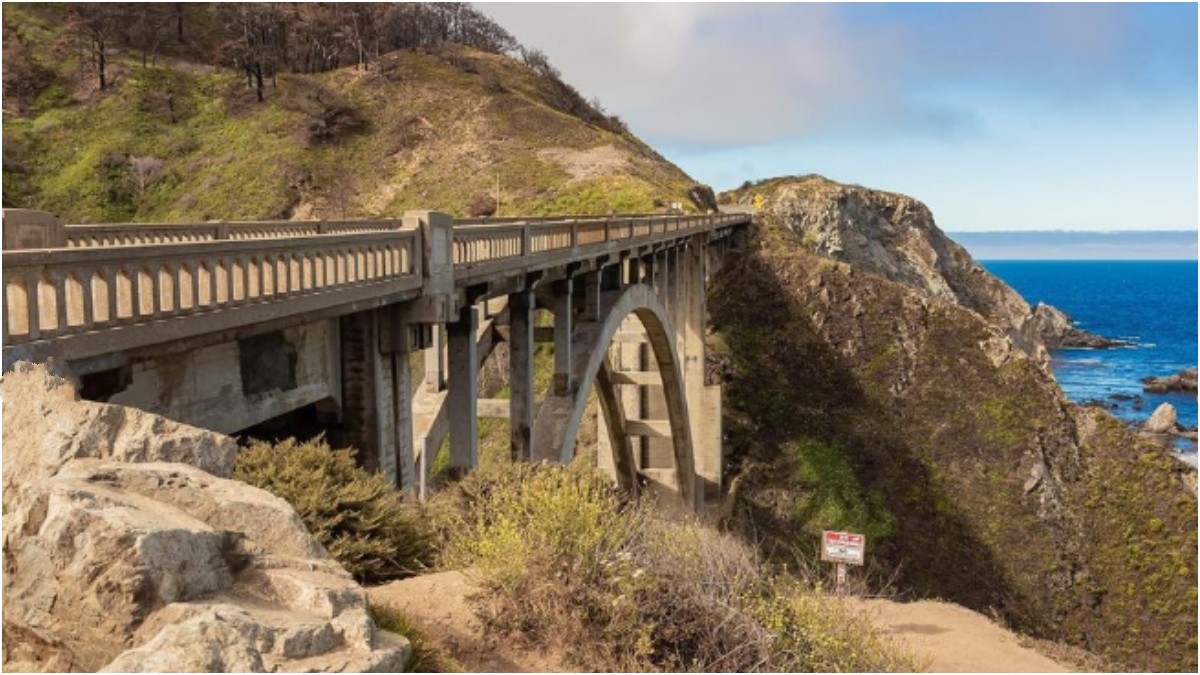 Also known as Route 66, California State Route 1 is a popular road. Be sure to take this road in San Francisco for great views of the Pacific Ocean and the Golden Gate Bridge.
Picture Courtesy: Freepik/Pexel
Edited By: Ruhee Parvez
Credit: www.jagran.com /